Guess who are the new "landlords" of the F&B Industry?
Food delivery platforms to the rescue
When the government prohibited eateries nationwide from opening their doors to dine-in guests starting from March 16th onwards, the demand for food delivery platform escalated and it later became an essential part of the local F&B industry. Back then, food vendors had only one determination: to keep own business alive. What about now?
Are food delivery platforms really the heroes?
As restaurants now can only depend on takeaways and deliveries in the new normal, those who turned to delivery platforms might have seen sales slowly picking up but due to high third-party delivery charges, owners are forced to pay 20% - 30% of the money they earn to these platforms.
In the end, countless food vendors now face another challenge besides staying afloat during this pandemic: paying 'landlords'. Although restaurants are doing better in terms of sales but simply not in profit, thanks to these 'landlords'.
Safety and survival are still the main priorities
As long as Covid-19 is not over, customers are cautious about dining out which means the new Conditional Movement Control Order (CMCO) is not helping much either. Given that restaurants can now operate but under certain Standard Operating Procedures (SOPs), food vendors still have a long road to recovery.
Nonetheless, many eateries have also turned to setting up their own delivery service or enhancing their own self-pickup services. This is the only way to bypass the food delivery platforms, enabling food vendors to cut out these 'landlords'. This is exactly what weEAT has to offer.
How can weEAT help?
By waiving monthly fees up to RM1,200 when merchants sign up, here's what merchants will get in return:
Online Digital Menu
Customer Self-Pickup option
Delivery Fulfillment within Klang Valley by Mr Speedy or Merchant Self-Delivery
Online Membership
Back-end Data Analysis
Credit cards & E-Wallet payments support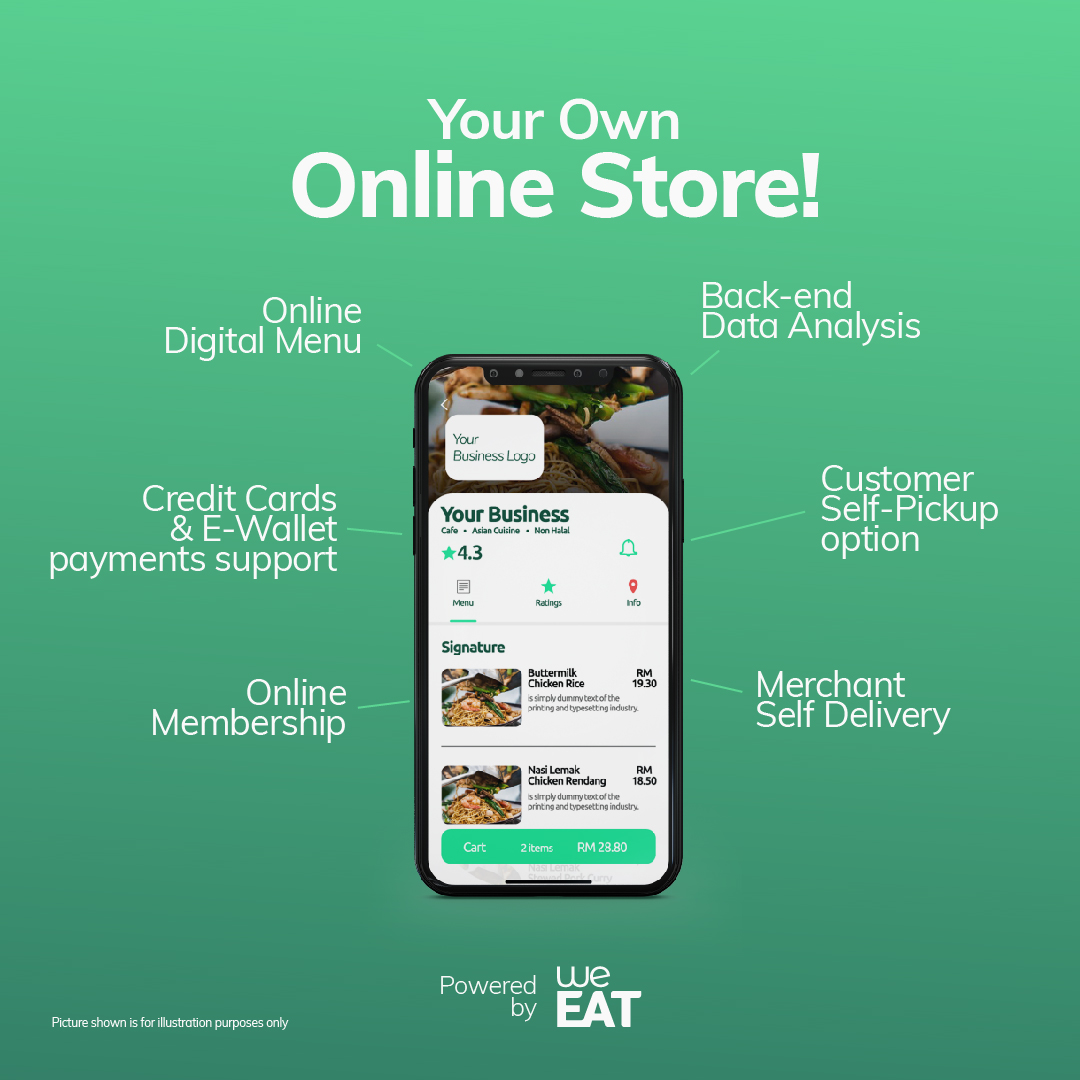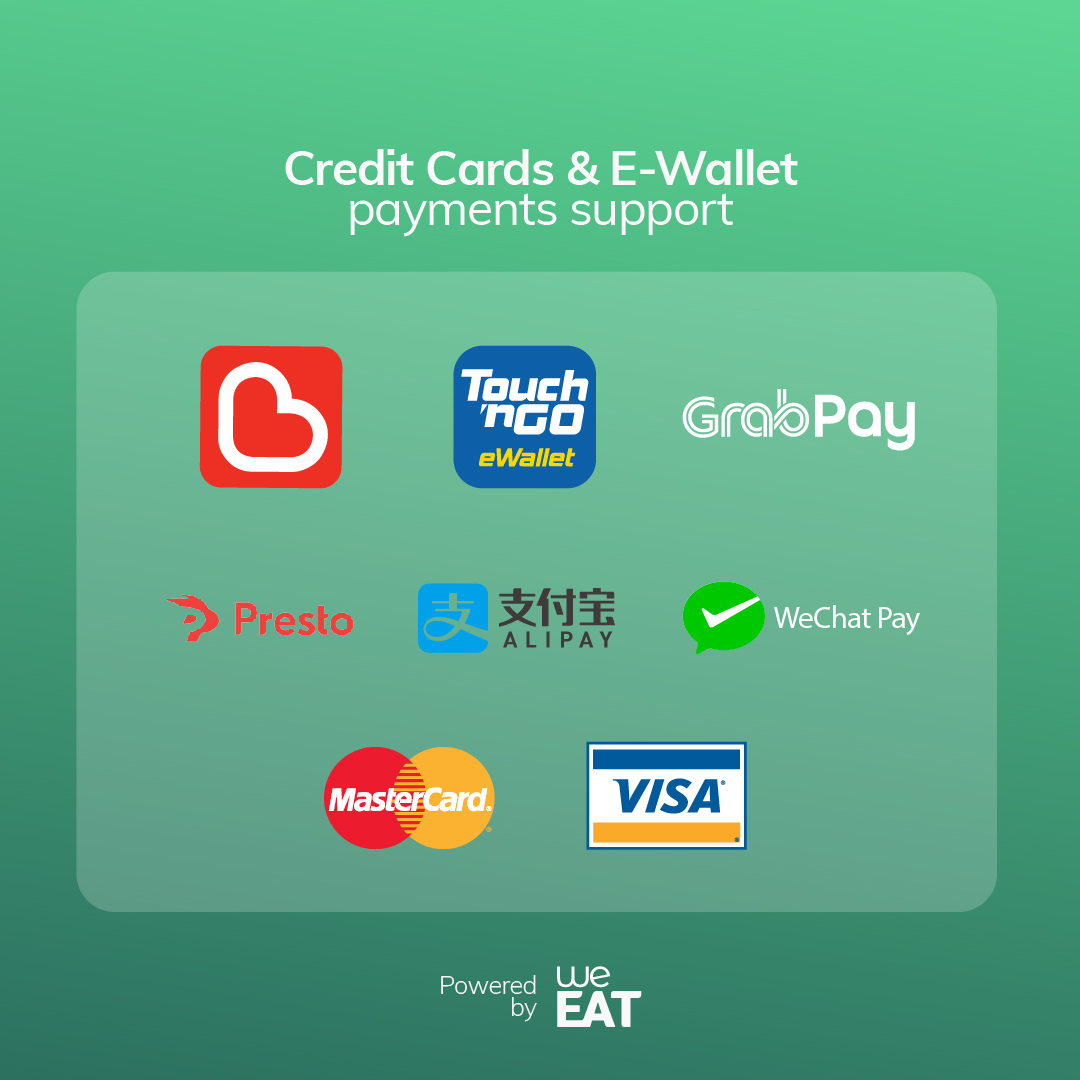 How does it work?
Merchants will be provided with an online version of their menu via a link that can be sent to customers.
Then, customers only need to:
Register, browse the menu, place their order and even pre-order
Choose either self-pickup or delivery
Key in the date and time or the delivery address
Pay using their preferred payment method
Wait for merchants to prepare their orders
Customers self-pickup or have them delivered
That's it. Don't wait any longer, sign up today!
WhatsApp us at this link: https://wa.me/601156231665