#ContinueWeEat amidst Covid-19
Covid-19 Malaysia: The Movement Control Order
Malaysia has entered the second phase of Movement Control Order which was implemented right away on April 1st to 14th, 2020, a crucial decision to tackle the alarming rise of Covid-19 cases.
The impact of MCO on the F&B industry
Recently, a viral FB post by Gary Chong has brought the public awareness to the current situation of the struggling F&B business. Moreover, as depicted in an article based on the same post by KL Foodie, countless hawker stalls are in dire straits to keep their businesses up and running due to the massive decline in customers.
The absence of dine-in customers and decreasing takeaway orders mean that many are faced with only two options: shut down or turn to delivery service. Here's where #ContinueWeEAT steps in.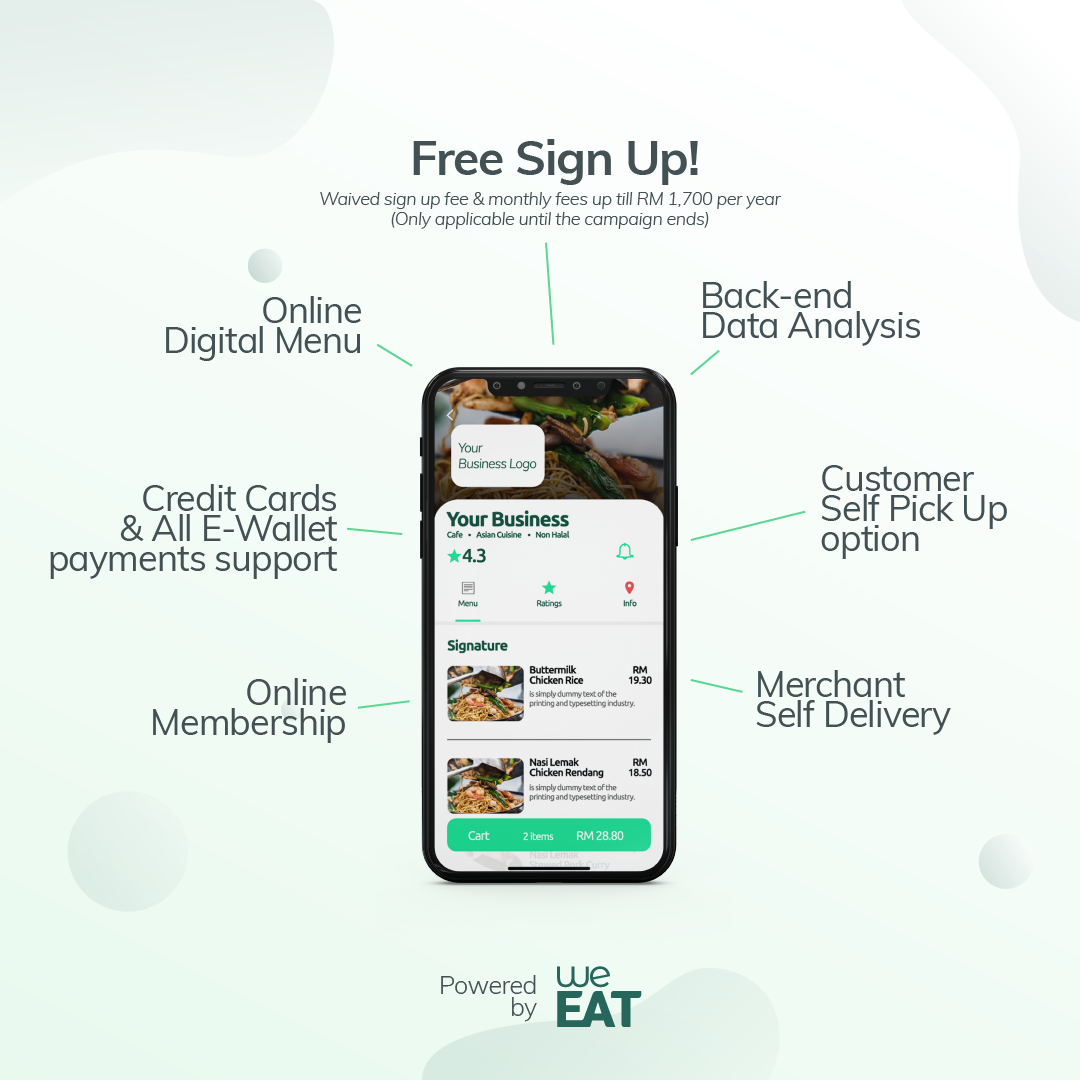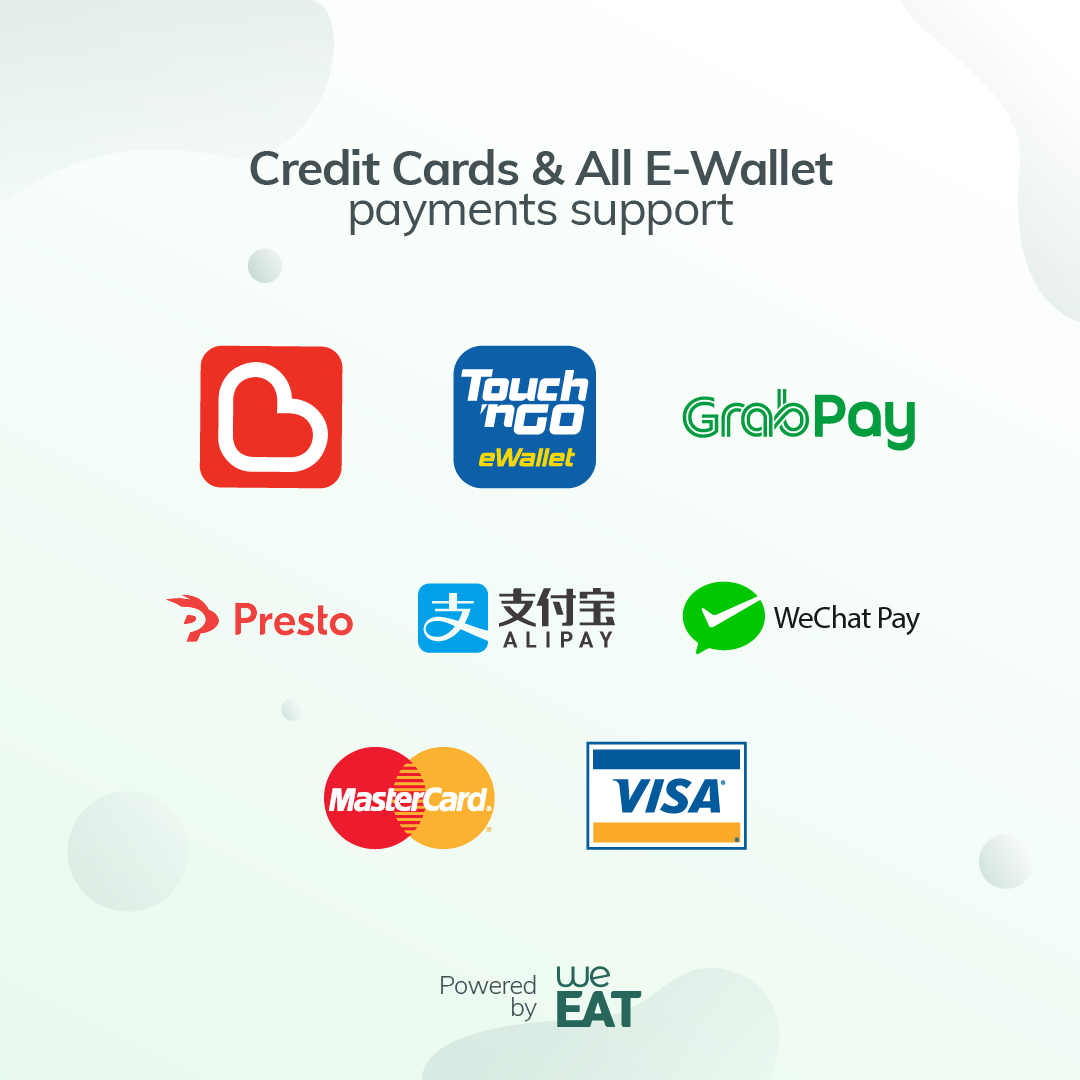 What is #ContinueWeEAT?
Partnering with Hong Leong Bank on this initiative to digitize the local F&B industry, #ContinueWeEat enables Malaysians to order food from their favourite cafes and restaurants during this MCO. In other words, #ContinueWeEat helps keep F&B business running by providing:
Online Digital Menu
Customer Self-Pickup option
Merchant Self Delivery
Online Membership
Back-end Data Analysis
Credit cards & ALL E-Wallet payments support
How does the feature work?
When F&B businesses sign up for #ContinueWeEat, they'll be provided with a link that contains their digital menu to be sent their customers. With the link, their customers will get to register and:
Browse the menu and place their order
Choose either Self-Pickup or Delivery
Key in the date and time or the delivery address. Pre-order is accepted too!
Pay via one of the payment methods
That's it! So easy and quick. Furthermore, F&B business get to sign up now during the MCO period with zero monthly fee up till RM1,700 per year.
You can watch this quick demo video to see how it works here:
Once again, we would like to encourage customers to show your support to the local F&B business by sharing this to your favourite cafes or restaurants so they can continue to serve you at these difficult times.
Don't wait any longer, sign up today!